Major Effects Stress Has on the Body, and How to Control It
Definition of Stress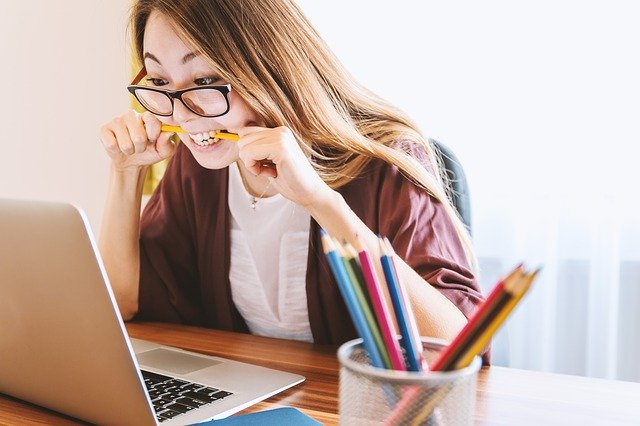 Acute stress is the most common, and is usually triggered by perceiving an immediate threat, whether it be psychological, emotional, or physical.
Often times, we build up a situation to be much larger in our minds, than it really is in reality, and it can lead to us feeling overly stressed and unable to handle the situation. Once the situation has passed, then we feel a sigh of relief, and often times feel as though we stressed for no reason.
Stress comes in all different levels and degrees, from mild acute stress, to more severe chronic stress, but one thing each level has in common, is that stress is not good for your health.
We experience stress every day from our place of work, task deadlines, school, preparing for a wedding, caring for small children and managing a household, bills, traveling, worldly news, or overly traumatic events that can lead to post-traumatic stress disorder (PTSD).
Some stressors are considered healthy, because they push us past our comfort zone, but if you are feeling stressed often, irritable and easily agitated, have bouts of anxiety, and having a hard time feeling happy or enjoying any activity, then you may have acute stress disorder, or possibly post-traumatic stress disorder (PTSD) (if these symptoms/feelings followed a traumatic event).
I highly suggest speaking with a counselor, therapist, or pastor, to work through what you may be experiencing, so that you are able to overcome and enjoy life again, stress free.
Can Stress Kill you?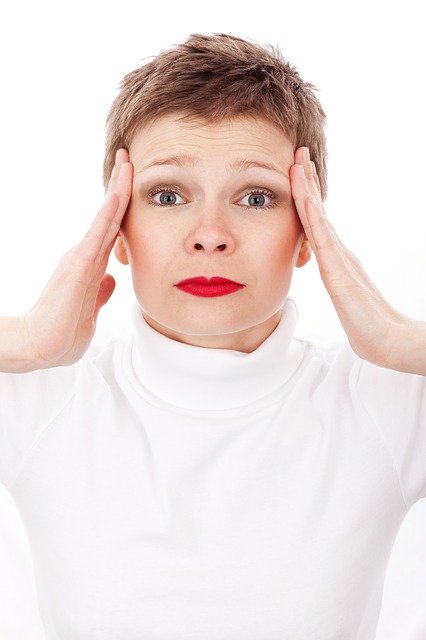 As mentioned, we experience little stressors daily from various activities, which is perfectly normal, and does not play a major role on our health, as long as we are able to control the situation, and do not get fully consumed by the stress.
Once stress consumes you, then it can affect everything in your body, such as your immune system (which is vital to prevent illness and keep you healthy) weight (increasing or decreasing), thyroid function, raised cholesterol levels, blood pressure and heart rate (which could lead to heart disease), and may even increase the chances of developing diabetes, autoimmune disorders, or other chronic illnesses.
Stress can also increase oxidative stress within the body, which greatly increases the onset of premature aging, and potentially developing tumors that later on develop into cancer.
How to Relieve Stress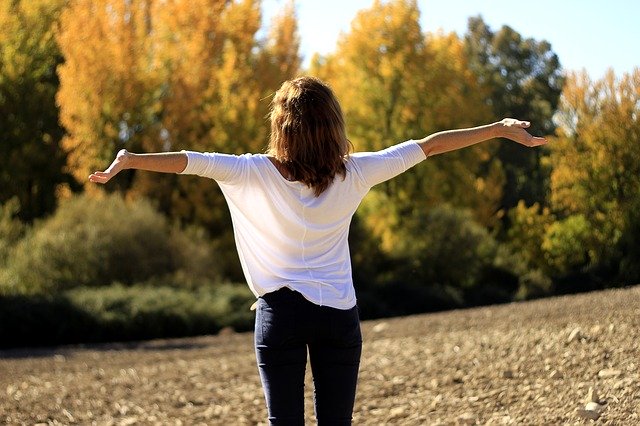 Today, there are thousands of books on the market for how to cope and deal with stress, counselors earn a full-time income helping patients deal with stress disorders, pharmaceutical companies make a killing each year on prescriptions for stress disorders, and the internet is full of tips and tricks for managing stress, but what is the best route to take?
The answer to this question, depends entirely on your situation, and what may work best for you as an individual (for no two people, or situations are exactly alike). What may work for one person, may not work for you.
Below, you will find suggestions to help you cope and manage stress on a day to day level, to get you out of the health danger zone, and back in the driver seat of controlling how you perceive and live life.
These are merely suggestions on how to manage stress, and should not replace the advice of a medical professional.
As stated above, if you feel that your situation is beyond your ability to control, then it is highly advised to seek professional guidance to help you overcome whatever may be causing or triggering your disorder.
Please do not feel ashamed or in fear over the thought of seeking professional help, for proper mental health, is vital for maintaining overall health and longevity.
Meditation for Stress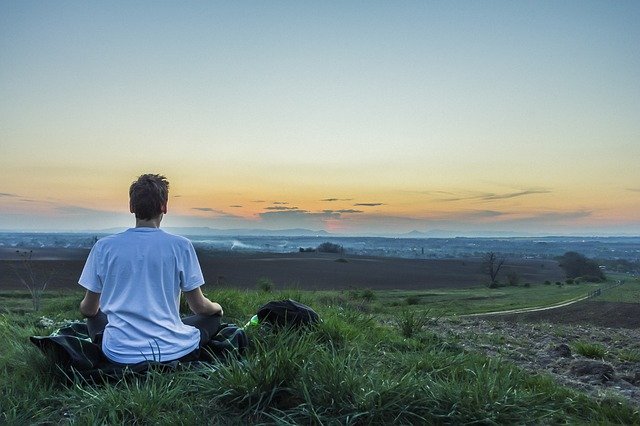 Meditation has been proven time and time again, to help relieve stress and give us a sense of control over our body, mind, and emotion.
Mediation could be as simple as sitting in a comfortable, quiet place, closing the eyes, and observing the thoughts that come and go out of your mind.
There are also many meditation apps you can download for IOS or Android devices, that help you create a regular routine of mediation, and can be used anywhere, and at anytime you are feeling overwhelmed or stressed.
So far, my favorite meditation app, is the "Calm" app. They offer many different routines for whatever you may be dealing with (they even offer routines for children that are categorized by age), soothing background music or nature sounds, and my favorite of all, is their story library for helping you drift off to sleep as someone else reads a story for you (my kids listen to it every night for falling asleep).
The Calm app is free, but they do offer an upgraded version where you have unlimited access.
Wim Hof Meditation
Wim Hof meditation, takes regular meditation a few steps further, by exposing the body to stressors, in order to combat and overcome stress.
Wim Hof, also known as "Iceman," has rapidly been gaining popularity for his methods of incorporating deep breathing and mediation techniques, with cold water treatments, in order to help treat stress, depression, anxiety, autoimmune disorders, diabetes, and cancer.
Below, is a tutorial video explaining the Wim Hof breathing method, as well as a beginner video to help get you started on this incredible journey.
Wim Hof Breathing Technique
Daily Bible Scriptures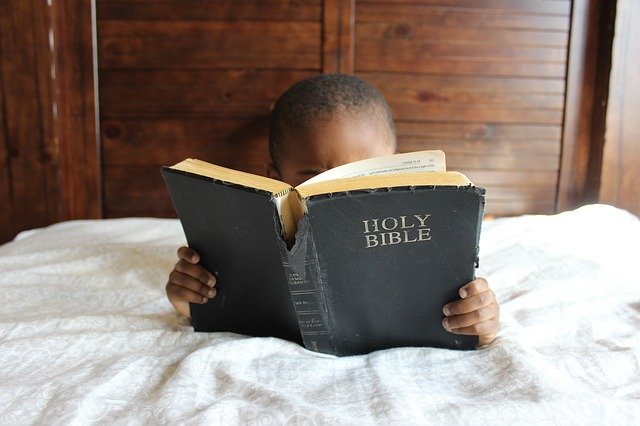 You may, or may not be a believer, but it is proven that reading the Bible daily, fills you with peace, and a sound mind, shattering all stress, depression, or anxiety.
Speaking scriptures out loud over yourself during your daily Bible study and meditation, releases fear and strong holds that kept you feeling in bondage, and gives you a feeling of pure joy, and a purpose in life.
Never underestimate the power that the Bible possesses, for it is the only book that has been around since the recording of time, and it also is the only book that truly comes alive, and will speak to you and your situation through its scriptures.
Whatever you may be going through, there is a scripture for it, for you are not the only one who has experienced what is causing you stress today, and you most definitely will not be the last.
In fact, there are a number of scriptures that describe stress, and how to deal with stress in your day to day life.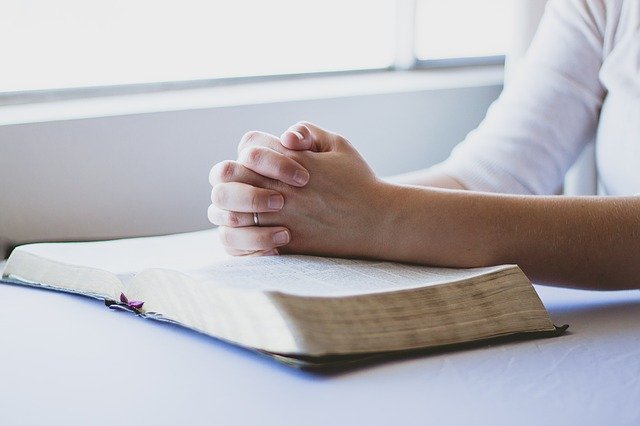 If you are someone who has tried everything to feel happy again and reduce the stress that has taken over your life, but nothing has worked, then it may be a spiritual matter effecting your life, and I challenge you today, to give the Bible a try.
The Bible however, will be just like any other book to you, if you do not ask Jesus to come and fill your heart with His presence, and with the Holy Spirit, and give you understanding in what you are reading. Doing so will give you a whole new revelation not only on what you are reading, but a whole new positive outlook on life.
The book truly is alive! I speak this from experience and witnessing many miraculous things over the years.
You honestly have nothing to lose, but everything to gain by taking on this challenge, so don't let that little negative voice speaking to you right now, sway you from living the life you are striving for.
Does Exercise Help Relieve Stress?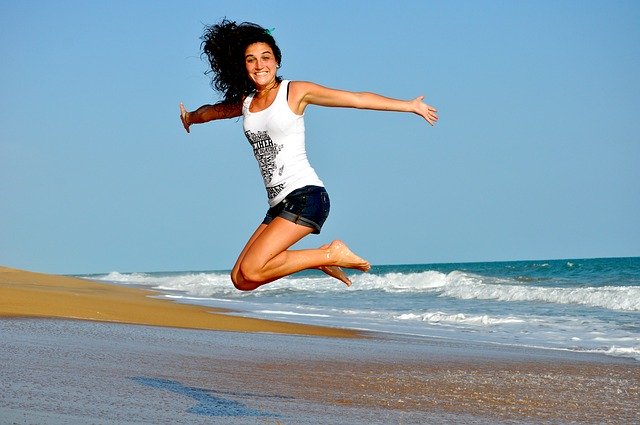 The answer is, YES!
Exercise can greatly reduce stress, because it raises endorphins (neurotransmitters that provide the "feel-good" high in your mind), and reduces cortisol levels (which is a stress hormone, that can be contributed to a number of health issues).
Exercise can improve your mood and how you perceive yourself, because exercise will make you feel better about your physical appearance, which boosts confidence levels.
Exercise will also help you get a good, restful night's sleep (something that can sometimes be difficult to achieve under stressful situations). Getting enough sleep, will significantly improve your mood, boost your immune system, and help maintain good health.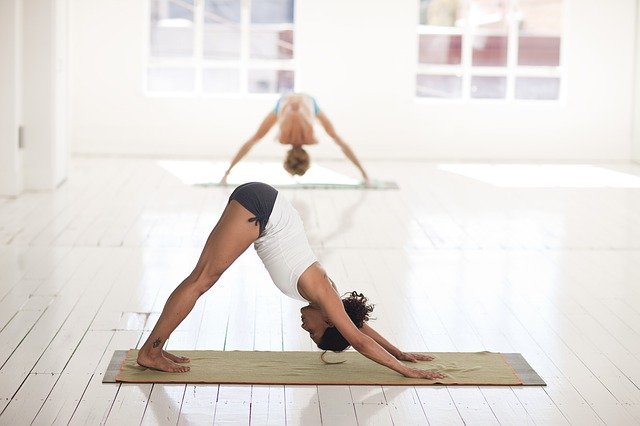 According to the Medical Mayo Clinic, any type of physical activity that helps get your heart rate up, will help reduce stress hormones, improve sleep, and boost your mood and overall health.
The most important part of incorporating a physical exercise routine, is to pick an activity that you enjoy doing.
Some examples are, cardio, walking, jogging, stair climbing, swimming, biking, strength training, yoga, Thai Chi, roller-skating, and even gardening.
Whatever activity you choose to do, try to be consistent and build a routine that becomes a part of your everyday activities, in order to truly capitalize on the many great health benefits exercising regularly has to offer.
Aromatherapy for Stress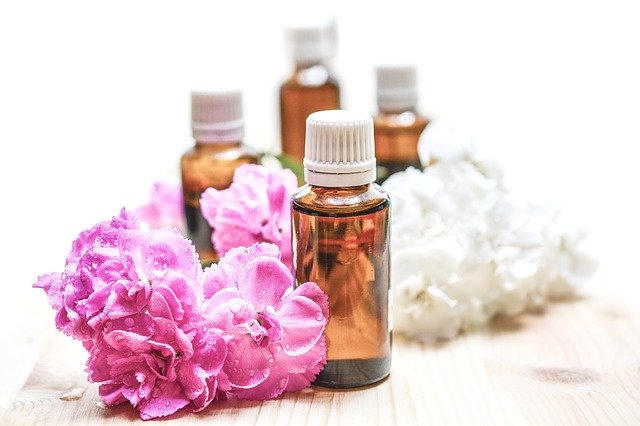 With the ever-growing popularity over the past ten years, you may have heard about essential oils at some point from a friend or co-worker, or may already use essential oils for a plethora of remedies at home, but did you know that they are highly beneficial in helping to reduce stress?
When defusing essential oils (especially during mediation), they have the ability to calm and soften our mood, bringing us to a more grounded state of awareness, and relax the body, all of which will reduce stress levels.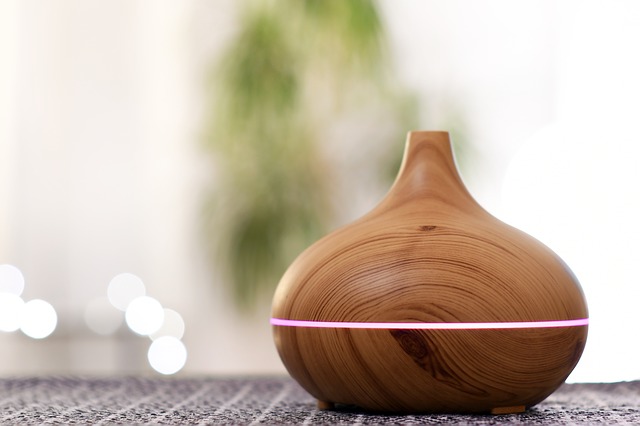 There are many different ways to defuse essential oils. The most common would be combining it with water in an essential oil diffuser, that omits a slight mist into the air, providing a fragrant aromatherapy into the surrounding room.
There are also necklaces or bracelets that can be purchased, in order to utilize your essential oils wherever you go. They usually contain a discreet cloth (that you put a few drops on), and is tucked inside a beautiful pendant, omitting the fragrance from the oils, and helping you to calm whenever stress is high.
The top oils for relieving stress is:
Frankincense
Vetiver
Lavender
Bergamot
Cedar
Ylang Ylang
Clary Sage
There are also a number of blends that come pre-made (depending on the company you purchase your oils from), for reducing stress, or you can create your own blends.
The sky is the limit on how many blends can be created by mixing oils!
Final Take Away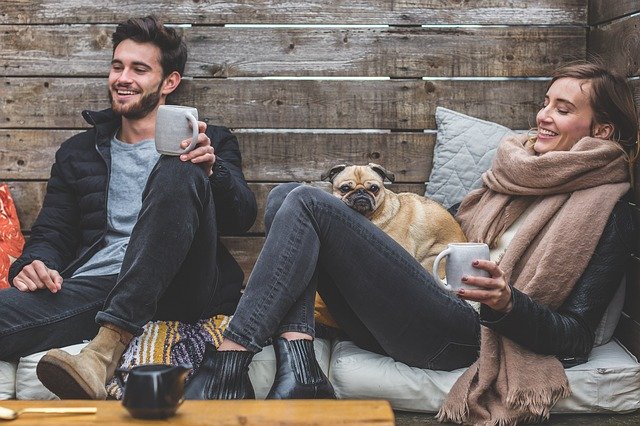 We are all exposed to stress daily, some types of stress we can control, while other types we find difficult to cope with, and allow it to affect our mood, mental and physical abilities, and our health.
As mentioned above, some stress is ok, and considered healthy, but if it is something that has been consuming you for some time (especially following a traumatic event), then it is highly advised to seek a professional counselor, to help you work through any situation that is bringing you down.
There are times that we can't do it all on our own, and there should never be any shame in seeking help for dealing with a situation.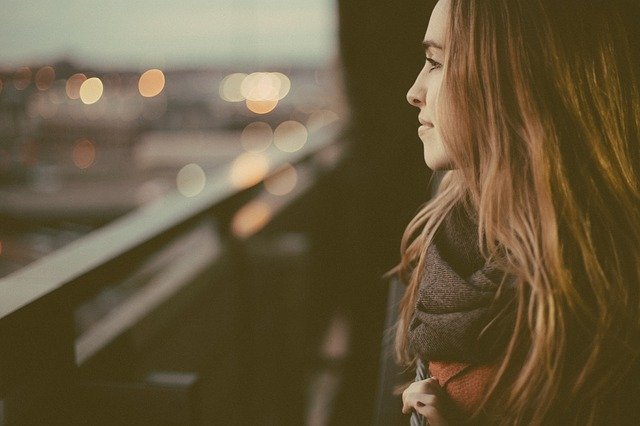 Stress negatively effects every part of your life, which is why it is called "the silent killer."
Don't let stress have the final say over how your life is run, take control, take action, and get back the life you deserve and are striving for!