Our Story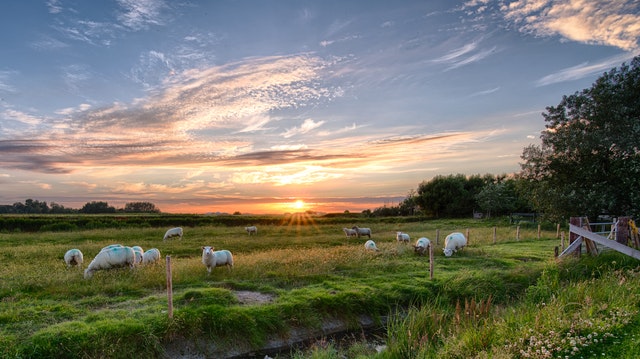 Hello, and welcome to Better Health & Home!
Here, you will find an abundance of useful information to help you live a healthy, happy, active lifestyle for yourself and your family. Please look around and get acquainted with the site, but before you do, you are welcome to learn a little about who we are, and why we have a strong desire to help you along your journey to better health, happiness, and well-being.
How We Got Started
It all began on a dark, stormy night, long, long ago in a land much different from what we know today…. Just kidding! We won't go back that far, but we are happy to share with you that Better Health & Home business was officially established in 2020.
Though the business portion is more on the new side, our healthy living lifestyle and expertise stems from years of research, as well as much trial and error along the way.
It all started with our Founder and CEO Brandy Panzer, who has a passion for helping people understand the fundamentals of good health, and how it is never too early (or too late) to begin your health journey. For the earlier we start to take care of our body's, the less we there is to try to undo later in life.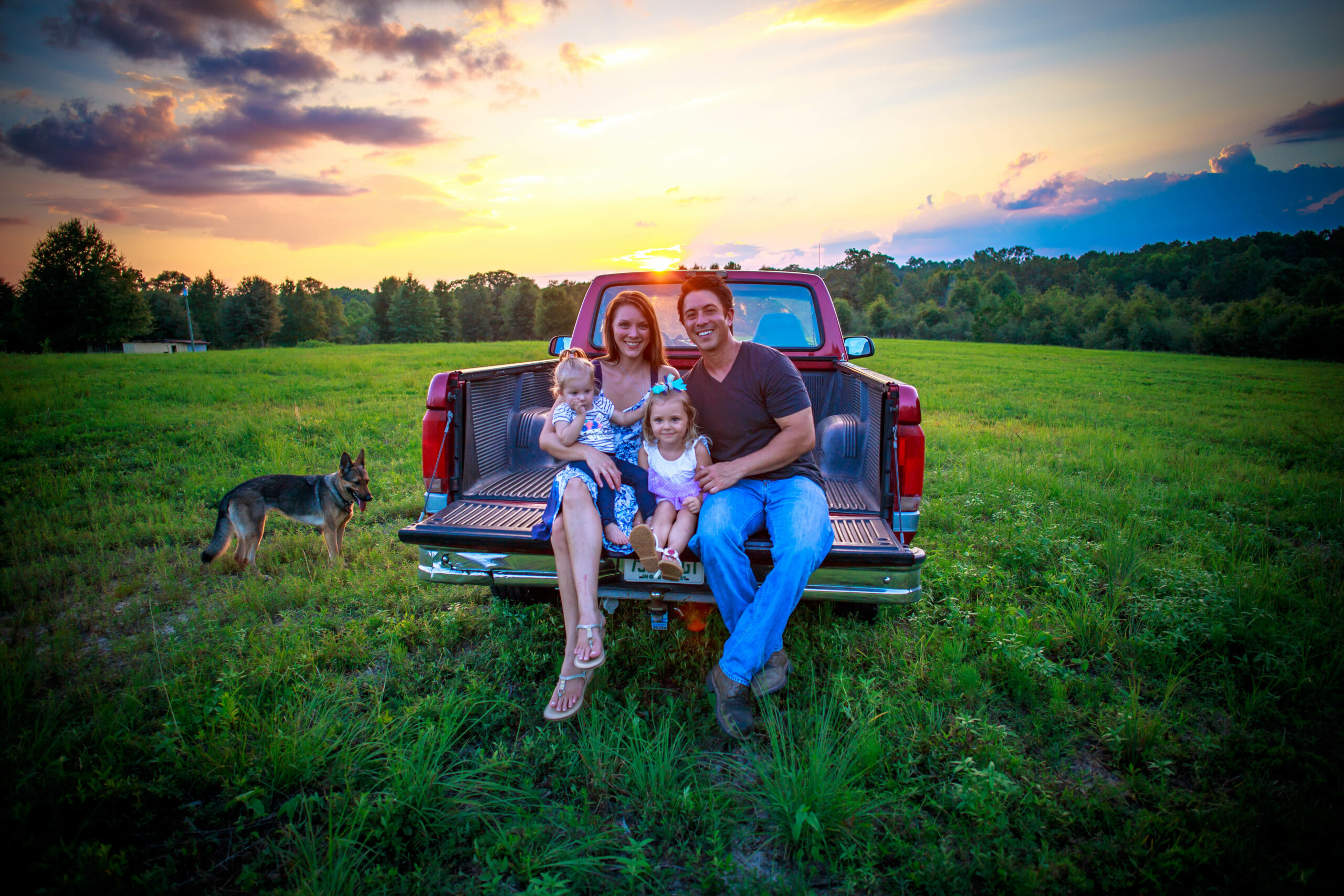 Our founder lives on a seventy-acre farm called Panzerosa Farms, in the beautiful sunshine state of Florida, where she and her husband raise cattle, and practice organic farming methods.
Panzer began Better Health & Home because she wanted to educate the world to be ever mindful of what we put within, as well as on our body. For many food, beauty, and household products found within stores today, are loaded with chemicals, preservatives, and synthetic materials/ingredients, that were never originally intended for the human body.
Panzer had a hard time finding any natural products that she fully liked, and would do the job for herself and her family, so she set out on a journey to create her own.
It all started with the Better Balm and household cleaners, then the roll-on deodorant and colloidal silver came shortly later, until she started looking at how her supplements were created, and where they were from. Not liking the fact that many health supplements on the market today are riddled with added fillers and preservatives, she set out to create her own supplements by using some of the world's top organic super foods.
There is no telling where the road may lead to next, but we hope that you will join us on this journey of health, healing, and restoration, so that you too can feel your best, and enjoy life again.
Finding Balance with More Holistic and Naturopathic Methods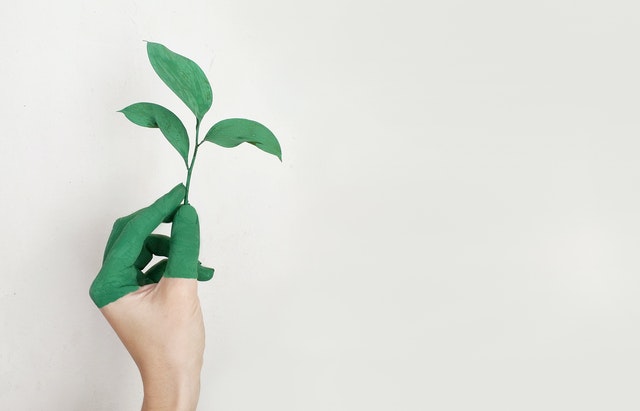 Western medicine and pharmaceutical drugs is another concern, for the main goal with western medicine, is to prescribe something to help cover up symptoms and make life more manageable (even though often times the side effects or drug dependency is far worse than the issue the drug is being prescribed for), instead of doing their due diligence of what a doctor is supposed to do, and that is to get to the root cause of the problem (that may be causing a number of issues within the body), and then try to eliminate the root cause, instead of trying to cover up surface symptoms with prescriptions, that in return disrupt the root cause even further.
Doctors who practice more holistic and or naturopathic methods however, are different from western medicine practices, because they genuinely care about their patients, and use more plant based methods that the body responds much better to.
Not saying that western doctors do not care about their patients, for many of them do, but many doctors also are more concerned with getting their incentive bonus checks at the end of the year from leading pharmaceutical companies, for having a certain percentage of their patients vaccinated or on a certain amount of medications (yes, sadly this is true).
Yet, there are still certain procedures that require us to rely on western medicine, so finding balance is the key.
Here at Better Health & Home, we lean more in favor of teaching holistic and naturopathic healing methods through herbs, plant based diets, and traditional Ayurvedic medicine.
The Goal for This Website
Throughout this website, you will find scientifically tested methods (as well as tried-and-true remedies passed down for generations by our ancestors), for giving you the best odds at preventing, or treating illnesses.
You will also find tips and tricks for successful organic gardening, wholesome recipes the whole family will love, ways to maintain healthy relationships, and reviews on top products that meet the Better Health & Home seal of approval. There is so much more in the works to share with you, so be sure to check back often to get your inspiration on!
Our Dedication to You
In the fast-paced world we live in today, it can be very difficult to find the time for proper meal planning, exercise and even one-on-one time with our family, or just quiet time for ourselves. Which is why the Better Health & Home team are here to help encourage, educate, and inspire you in all aspects of your life.
You can rest assured knowing that the Better Health & Home team are hard at work, constructing informative articles that leave you feeling equipped with the right information to make informed health choices for you, and your family.
We strive for the best within our own personal households, and work diligently to bring the best to your household as well.
We only live once! Therefore, it's imperative that we make the most out of the time we have here, and enjoy life to the fullest!
Questions?
If you ever have any questions, please feel free to leave them in the comments below, or you can send a direct e-mail to contact@betterhealthandhome.com, and one of our team members will be more than happy to help you in any way that we can.